Well ladies and gentlemen, my patient this morning cancelled. Blah. So today I should have officially been seeing my third patient but I have only done one session. It's funny right now because I like the fact that I don't have to do any report writing over the weekend but I find myself craving the experience. I want a chance to stretch my legs, exercise all my training so it's hard to be on the receiving end of back-to-back week cancellations. Perhaps I am indeed the cancel-cursed first year after all. Oh no.
Food was fairly normal today. I started off with a repeat breakfast from
yesterday
. I added even more blackberries this time around.
8am class came and went fairly easily. We talked about the DOs and DON'Ts of clinic conduct. Most of it was common sense, like don't wear skin exposing tops and be nice to patients and attend to their concerns, though there were some things that weren't, like paperwork specifics. I was glad we went over it all. Without a patient to see I headed back to the student room where I wrote up my progress note citing the cancellation and got reading on infantile feeding difficulties.
Lunch was eaten in the midst of medical records and research papers. I had a chicken, gouda, and mustard sandwich with some pretzels and animal crackers on the side.
Seriously, this new mustard I grabbed at the store is my new love. Delicious. As funny as it sounds I have been craving it. I usually crave sweets so that I'm craving something mustard-y savory should tell you how good this is!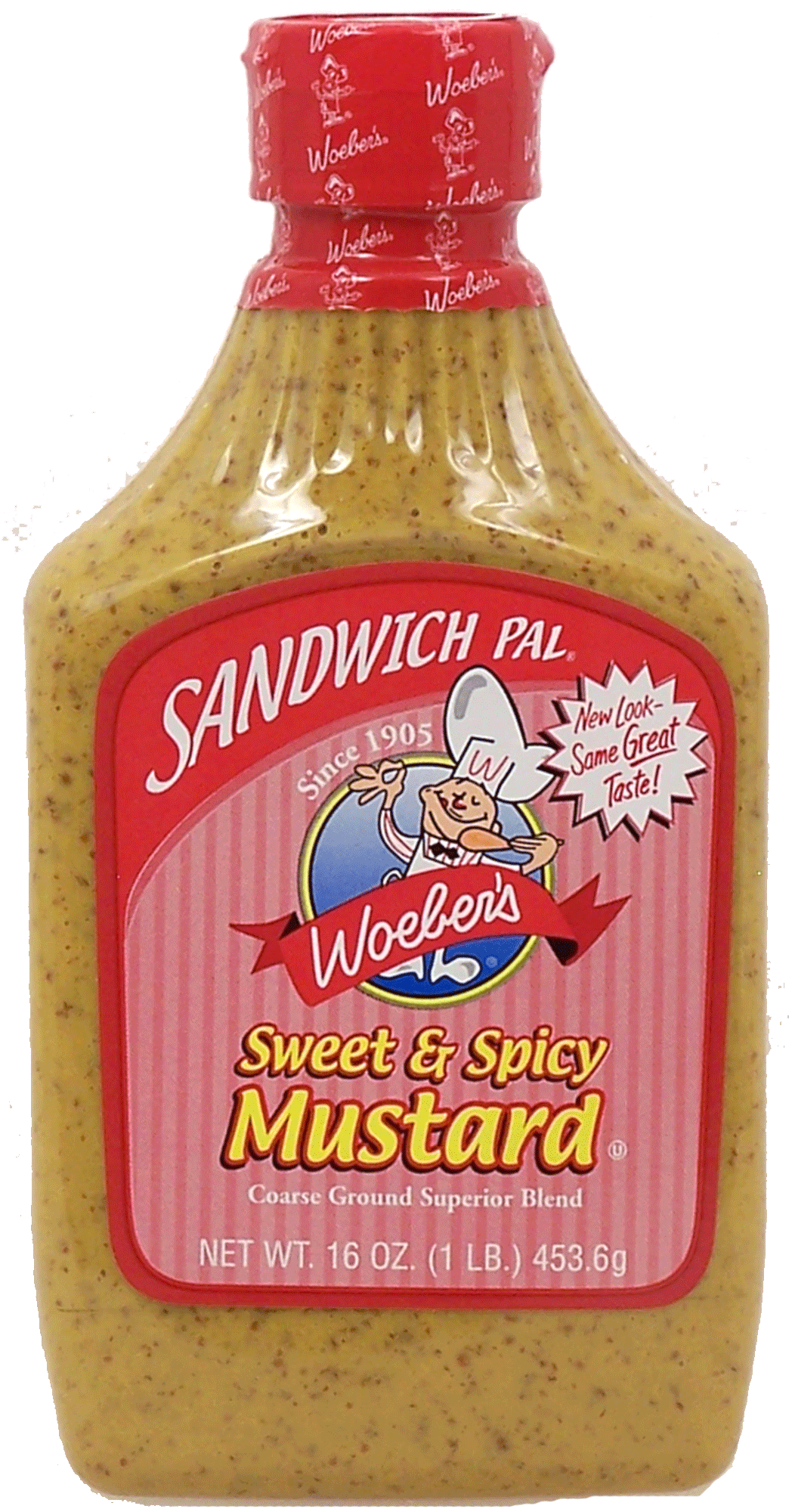 Around 3:40p (10 minutes late for work thanks to those crazy records) I headed to work until 5p. It wasn't totally worth it as I felt like by the time we got set up in the freezer room we only got a few rows done before we had to pack back up. Oh well, it made me money. On the way home I snacked on an apple [unpictured] and actually got in trouble for eating on the bus. That was news to me…
Once home I worked out before dinner. I did 30 minutes on the elliptical while reading SHAPE magazine and then did a quick lifting session. I wasn't really in the mood but I headed to the weight room anyways and did the following:
Bicep curls: 3 x 8 reps x 15lb dumbbells each hand

Olympic press: 3 x 8 reps x 15lb dumbbells each hand

Tricep dips: 3 x 8 reps x own body weight

Pushups: 3 x 8 reps x own body weight

Squats: 3 x 10 reps x 15lb dumbbells each hand
Back in my apartment I made myself some dinner to refuel. On the menu: salad of romaine, celery, carrots, tomato, green pepper, red onion, mushrooms, Italian cheese, and baked beans.
After dinner I iced my shin (while watching all manner of guilty pleasure TV) and proceeded to try out a rub my nutritionist recommended. She wanted me to try to bring down my shin inflammation in an attempt to alleviate the pain. She mentioned an herb [arnica] that didn't sound familiar but when I checked a holistic pain relief gel that I got after
my accident
, there it was!
In other great news, I settled my graduate committee finally. I have wrangled three faculty and one genetic counselor to be my panel of guidance. I am going down the path of infertility research, most particularly looking into why women would choose to undergo elective single embryo transfer (eSET) instead of the more traditional double embryo transfer (DET) or even a higher order embryo transfer (>2 at a time). I think it's going to be really interesting. I have my first meeting with everyone on Monday so I'll let you know how it goes!
Friday French –>
OLD ONE
Phrase:
Bonjour.
Translation:
Hello.
Story:
Because who doesn't like to or need to say hello?
NEW ONE
Phrase:
J'ai mangé le dîner.
Translation:
I ate dinner.
Story:
Basically I wanted to learn to replace a line I use all the time and I eat dinner every night so it seemed only logical.
Questions:
What do you think of the
Paula Deen fiasco
?
I want to make my committee something scrumptious, any ideas?