182 – The number of samples I put through the spectrophotometer today at work.
84 – The number of samples I made and filled back up tubes for also at work today.
12 – The number of applicants that interviewed for my genetic counseling program this morning and afternoon (two bunches of six).
We all had a catered lunch of wraps and chips today in-between interviews. I had a tomato wrap filled with veggies and cheese. I added Dijon mustard to the mix and picked at sea salt chips.
1 – The number of free pretzels I ate during Aunt Anne's Free Pretzel Day this past weekend.
I stood in line for about 10 minutes and got my cinnamon sugar pretzels sans beurre (that's "without butter") and I honestly didn't even miss it. I loved every bite.
30 – The number of minutes I did on the elliptical tonight while studying cytogenetics for my midterm on Thursday.
6 – The number of months since I had run out of Biscoff spread and was finally united with Trader Joe's Cookie Butter goodness.
I went at it with a spoon…no lie.
23 – The number of years it took me to discover this awesomeness.
I eat so many salads that this is the best thing in my spice cabinet currently. It really packs a flavor punch.
1/2 – The number of vegetables that actually made it into my salad tonight versus straight into my mouth because I was verging on hangry!
9 – The number of hours left until my first midterm of the week (in Cancer Genetics Class). I'm terrified.
4 – The number of days until spring break!
5 – The number of "K"s that I will run with Joshua at the end of spring break for our Shamrock 5K!
2 – The rating from 0 to 10 (being burned out to being happy/peppy/etc) that I give myself at this moment.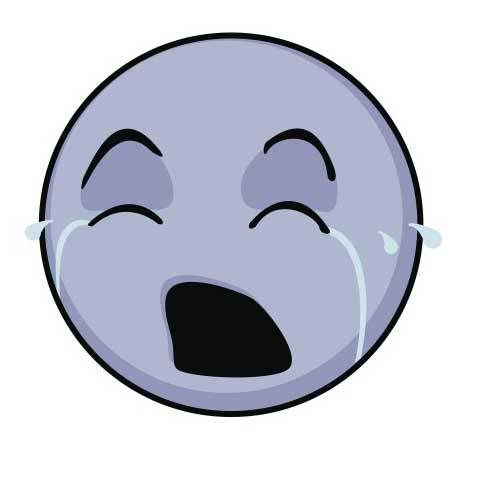 Bed, anyone? I think so. Cross your fingers, your arms, your legs, your toes, you know, all of you for me tomorrow. Thanks!
Questions: What is your next race?
What are you doing for spring break?