I am very happy it was only Friday today and not Sunday. I honestly kept thinking yesterday was our last day here so it was nice to wake up and realize that we had two more whole days to spend vacationing with my family.
I woke up around 8:00 this morning (yes, no Black Friday shopping for me) and had breakfast with mom and dad. I made a small mess of greek yogurt, organic raisin bran, coconut, and chia seeds.
It was small and it seemed like less than I normally eat but I let it go. It actually managed to keep me full for a while afterwards as mom and I did some grocery shopping. We picked up oranges, cream of mushroom soup, chicken, broccoli, and some other stuff. It's Jack and my turn to make dinner tomorrow so we had to stock up. Mom and I returned to the motorhome just in time to clean up some breakfast dishes and rehydrate some pineapple slices before the four of us headed out to explore Nashville.
We hit up Broadway street and walked around taking in all of the sights. There were some places that looked familiar whether it be from back home or from the movies which made them fun to see. We also were very touristy and took pictures were large men and sundaes. =D
At the end of the street there was this wonderful little park. We took in the scenery for a bit including some interesting artwork and our shadows.
When we headed back onto Broadway street the beginnings of hunger had started to set in so we stopped for lunch at a local brewery.
We decided to sit in the bar area and my parents ordered some brews that were made in house. I decided to try their winter beer and it came in this adorable little shot glass.
It supposedly had notes of caramel and toffee. I'll admit I couldn't taste them but what I did taste wasn't that bad. I'm not a beer person so that's certainly saying something coming from me. For eats, I ordered the seafood cobb salad with a side of light balsamic vinaigrette.
I subbed out the pepper jack/cheddar cheese for some awesome, creamy, dreamy goat cheese. Boy, the whole bowl was awesome. I really enjoyed the real crab and shrimp along with all the other components. Every bite was different! While I was munching on my salad though, Jack was unhinging his jaw to tackle his burger and side of fries.
The whole lunch was delicious and we had a nice relaxed time. Afterwards we headed out to do a bit of shopping and by shopping I mean tacky gift shop perusing. Believe you me, there was plenty to choose from for sure. Here are some of the cute highlights including a ton of really funnily named scents.
I ended up with something not so tacky. Last Friday I broke my ID card holder so I knew I needed another one at some point before break ended. I did not however anticipate finding such a darn cute one so soon! It certainly has my style written all over it. =D Yay for orange and pink!
With gifts in hand we meandered around to the Nashville Country Music Hall of Fame.
Unfortunately it was $20 a person to go in so we hung out in the lobby for a few minutes instead. There was really nice music to listen to being played by a man with a guitar.
Having our fill of the atrium, we walked back to Broadway and found seats at a local landmark: Tootsies!
In the upstairs music room we listened to a local threesome play all sorts of songs.
I even give them props for playing a Taylor Swift song on the fly that they had never played before. I was mildly impressed. They all had pretty crazy southern drawls which, for me, got a bit annoying by the end. It was fun to sit in that atmosphere though and it made me wonder if every Friday was like this or if because it was Black Friday this was an exception. No idea, but it was fun while it lasted.
Our foursome headed home soon after the Taylor Swift song and we spent the remainder of the afternoon sitting around the motorhome reading and laughing. Our puppy Tasha spent her nap time leisurely laying over Jack's leg. It was adorable.
I finished the last bit of Catching Fire (book two of The Hunger Games trilogy) and immediately dove into book three: Mockingjay.
I got a few pages in and realized I should look over an ethics essay from a friend. I spent the hour before dinner doing editing and finally took a break to sit down to a great plate of food. We had salmon cooked in a foil packet with an orange slice topped with a red onion-pineapple salsa, sweet potato/pineapple casserole, and asparagus.
Over dinner we engaged in a crazy heated (in a good way, not an angry way) discussion about whether or not Kara Thrace (aka Starbuck) was an angel or a cylon-human hybrid. It was basically dad, Jack, and myself against mom. The lopsidedness made for a pretty funny conversation. =P By the way, if none of that made any sense to you, you should really take up watching SciFi's new imagining of Battlestar Galactica starting from the miniseries. Trust me, you won't regret it.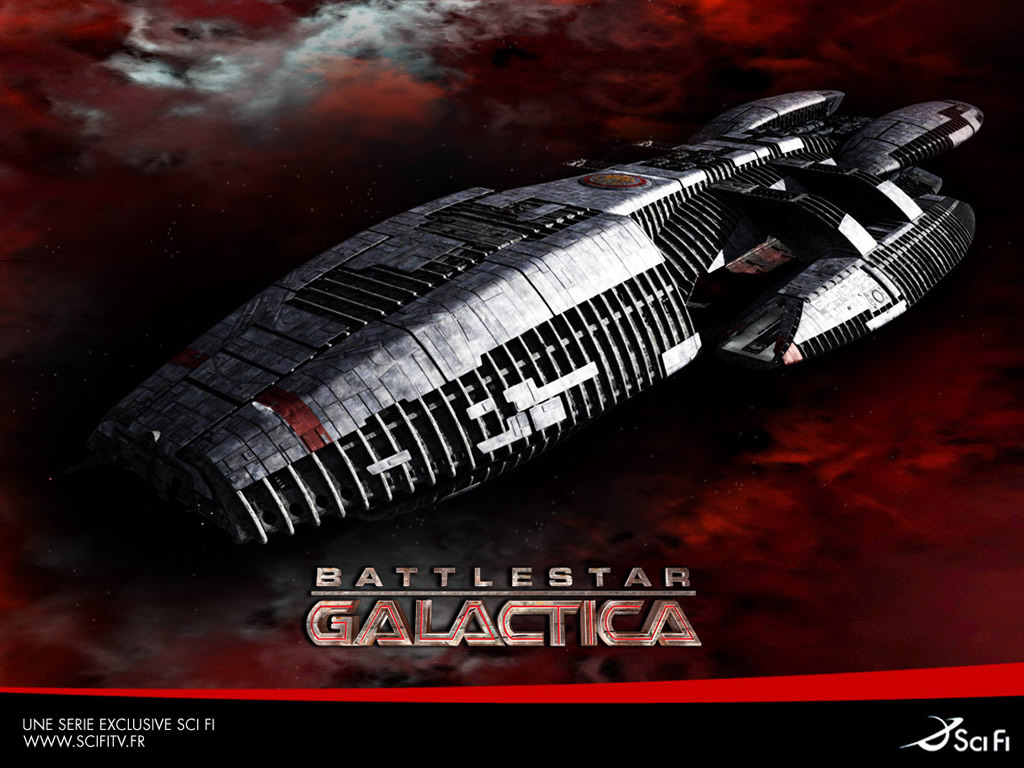 When our discussion came to a moment where we could all breathe, we readied dessert in the form of the last bit of fudge pie with some vanilla ice cream.
It was very good and chocolatey but I wasn't satisfied on the whole. I hate feeling like that. I know I've had enough food. I know it was good food, tasty food but for some reason I just don't feel full or satisfied or complete. I don't really know what to do about it either. I think it's more mental than physical but I have no idea really.
The feeling subsided as we watched an episode of CSI: NY and now we're watching Blue Bloods sort of half heartedly. I think I'll sign off now, make up the couch into a bed, and read until I feel tired enough to go to bed. I don't know what tomorrow holds though I think I might try to go for a run at some point. We'll see how things go. Have a lovely weekend!
Questions: Did you participate in Black Friday?
Are you planning on partaking in Shop Small Saturday?